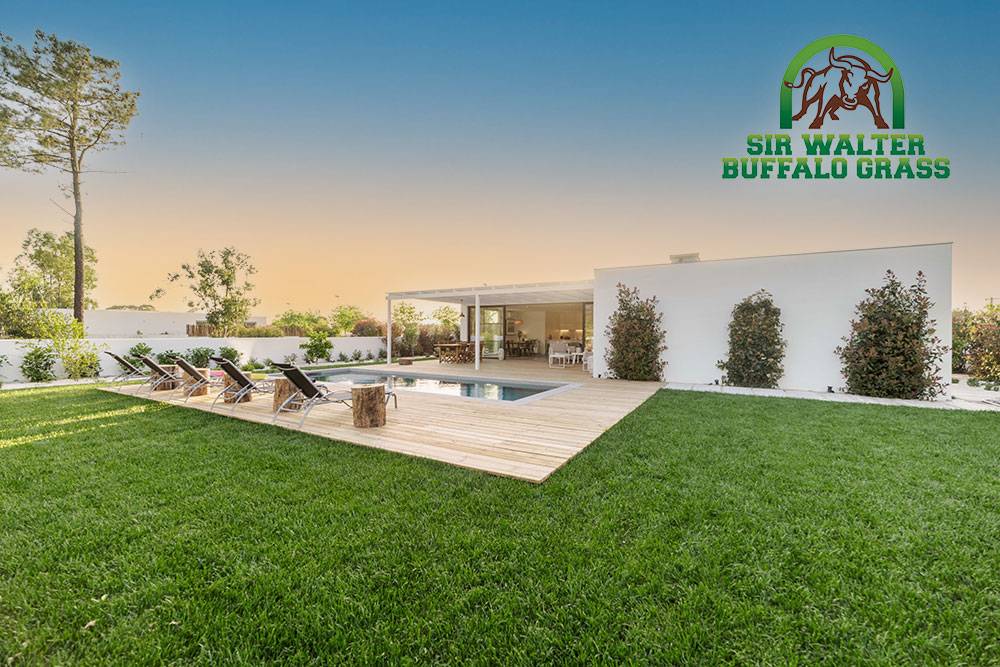 Buy Turf and Lawn Supplies Direct From The Farm
CT Lawns has provided quality turf and instant lawn solutions to Sunshine Coast, Brisbane, Gold Coast and Surrounds for over 30 years.
Quality Premium Turf and Lawn Care Supplies To The Trades
We grow the highest quality turf varieties on our two turf farms, one in Glenview Sunshine Coast and one in Boyland Gold Coast. We are proud members of Turf Queensland and Turf Australia.

Homes

Landscapers

Landscape Yards

Golf Courses

Schools & Universities

Sports Ovals & Surfaces

Builders & Construction

Councils & Government
Turf & Lawn Supplies For Sunshine Coast, Brisbane and Gold Coast
Our Turf Varieties At Current Retail PriceCall us today to get your Trade Price List
Call us today to get your Trade Price List
Call Our Turf Specialists Today For Great Trade Turf At A Fair Price With Excellent Aftersales and Service
We know the soils and climatic conditions of South East Queensland and can create the perfect lawn for your Sunshine Coast, Brisbane or Gold Coast home. Our turf experts bring your gorgeous new lawn to life with our comprehensive lawn installation service.
We know your time is precious so we call you the day before to let you know the time your turf will arrive within an hour. We also provide the products and information you'll need to keep it perfect with careful lawn maintenance.
The Turf Supplies Sunshine Coast and Brisbane Families Trust
CT Lawns Turf is a trusted name among Sunshine Coast and Brisbane families because we understand which grasses work in your area. We also understand the importance of a cool, green lawn in Brisbane. It's not just lawn – it's childhood fun, summer barbecues, and the feel of grass between your toes; it's stepping out into warm Brisbane evenings and cool Brisbane mornings.
We specialise in a range of grasses suitable for Sunshine Coast and Brisbane lawn installations, such as Sir Walter Buffalo Grass and Empire Zoysia. These varieties thrive in Sunshine Coast and Brisbane conditions and require minimal watering, fertilising, and weeding, so your family can enjoy a lush lawn with ease.
Turf Supplies for Sunshine Coast and Brisbane's Public Spaces and Sports grounds
Sunshine Coast and Brisbane's sporting greens, parks, and public spaces have also benefited from CT Lawn's expertise. Our grass keeps commercial areas green and beautiful, rejuvenates tired roadsides, and provides hardy fields where Brisbane locals play and watch their favourite sports. Whether you need instant turf for your home, a commercial or public space, or a sports ground, CT Lawns are the Sunshine Coast and Brisbane turf suppliers of choice.
Turf Supplies for Lawn Maintenance
CT Lawns Turf also stocks lawn care products for Sunshine Coast and Brisbane homes and businesses to maintain their lawns. We have a wide range of lawn maintenance products to keep your lawn healthy.
Call CT Lawns Turf and Get The Best Trade Turf Direct from the Farm.