Wintergreen Couch Turf is a very popular turf. It is a high performing couch grass for your home lawn, commercial project or sporting surface.
Wintergreen is the couch variety that is best suited to your region and is a great couch grass at a low price.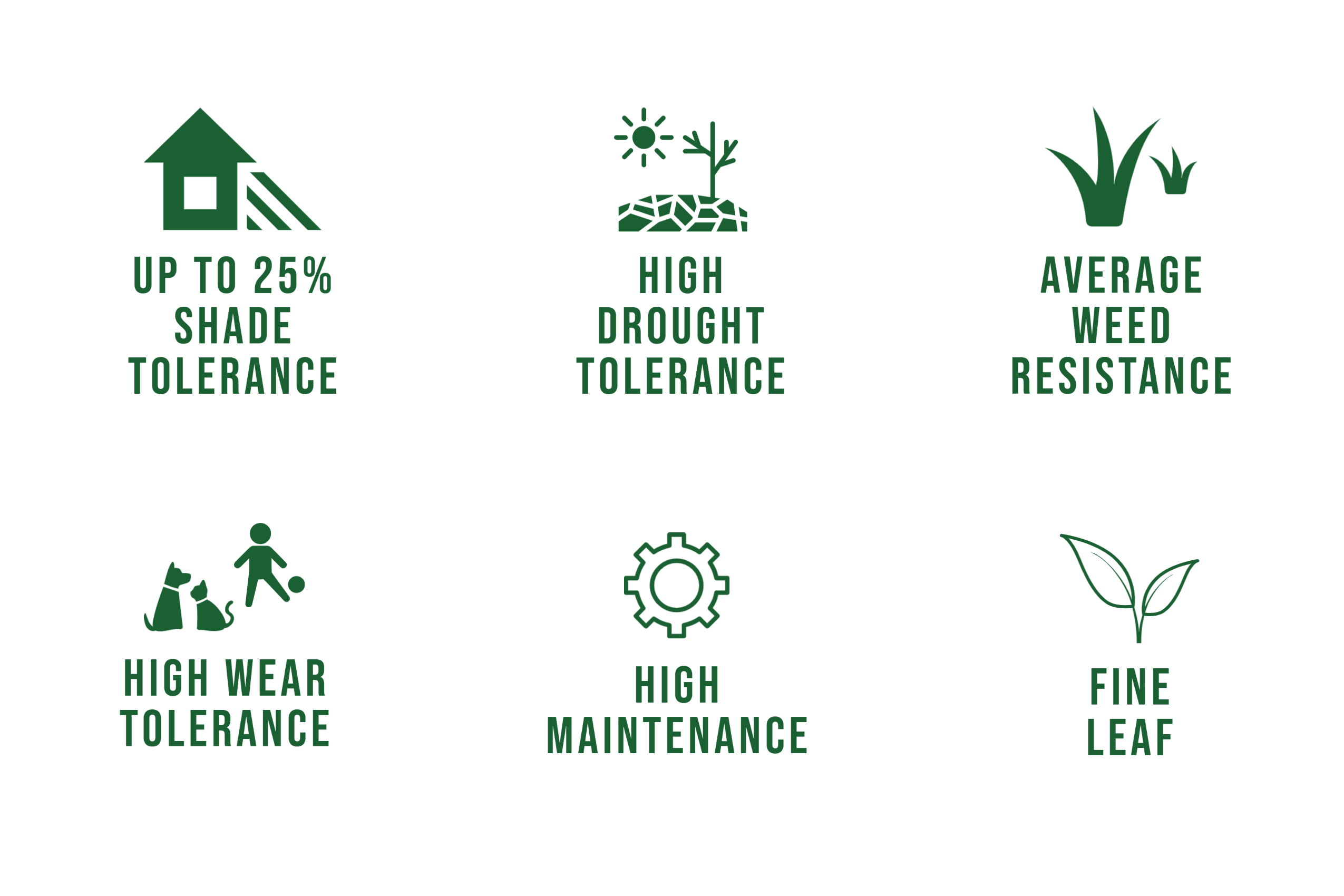 Like all couch grass it requires at least 6 hours full sun to survive under average wear conditions
Lush green colour
Beautiful fine leaf
Very soft to walk on
Hard wearing and self repairing
It is very beneficial to use fertiliser on this couch grass 2-3 times per year to help maintain its density
Wintergreen Couch Grass is a great low cost lawn for full sun areas.
As the biggest supplier of Wintergreen Couch Grass in Queensland you are in expert hands!
If you are looking for a great all round couch grass which is great value then call us today for a free no obligation quotation on 07 5688 7679.