The Problem
Grey Leaf Spot is a fungus which is caused by humidity, rainfall, shade, leaves and other debris.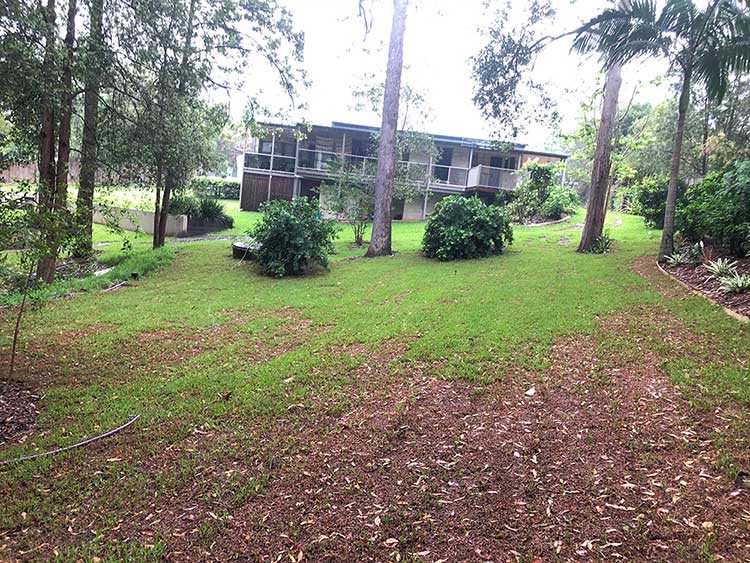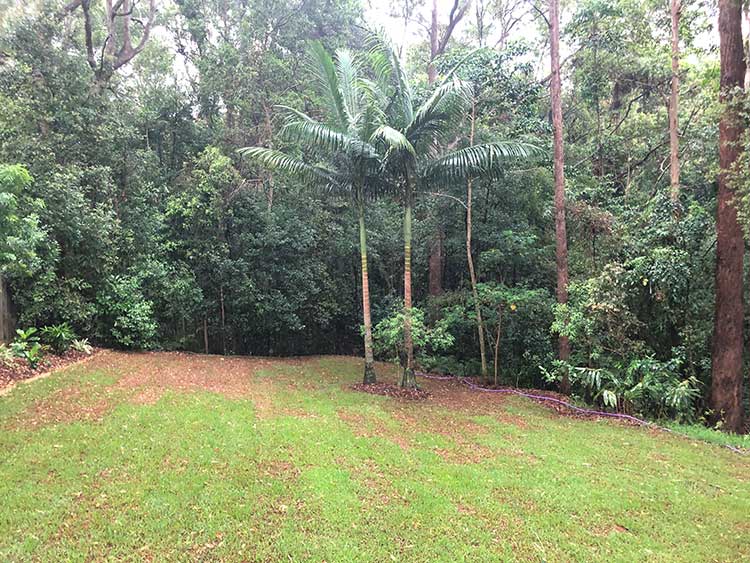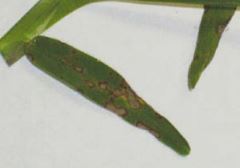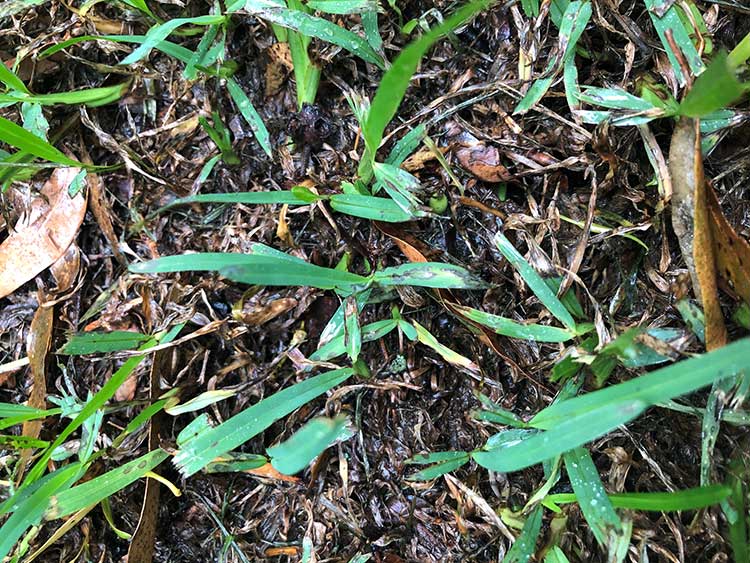 The Quick Solution
If you see Grey Leaf Spot in your lawn it is best to treat straight away to avoid/limit the spread.
Mancozeb Fungicide or Chlortan720 Fungicide – Spray to fix the problem. In 7-10 Days should see a dramatic improvement.
It is also advisable to rake/remove any dead leaves and debris which will be decreasing the sunlight and holding more water and moisture.