Augusta Zoysia turf is an amazing Golf Course Turf Grass which is now available for your lawn. If you are looking for the ultimate lawn then you have found it.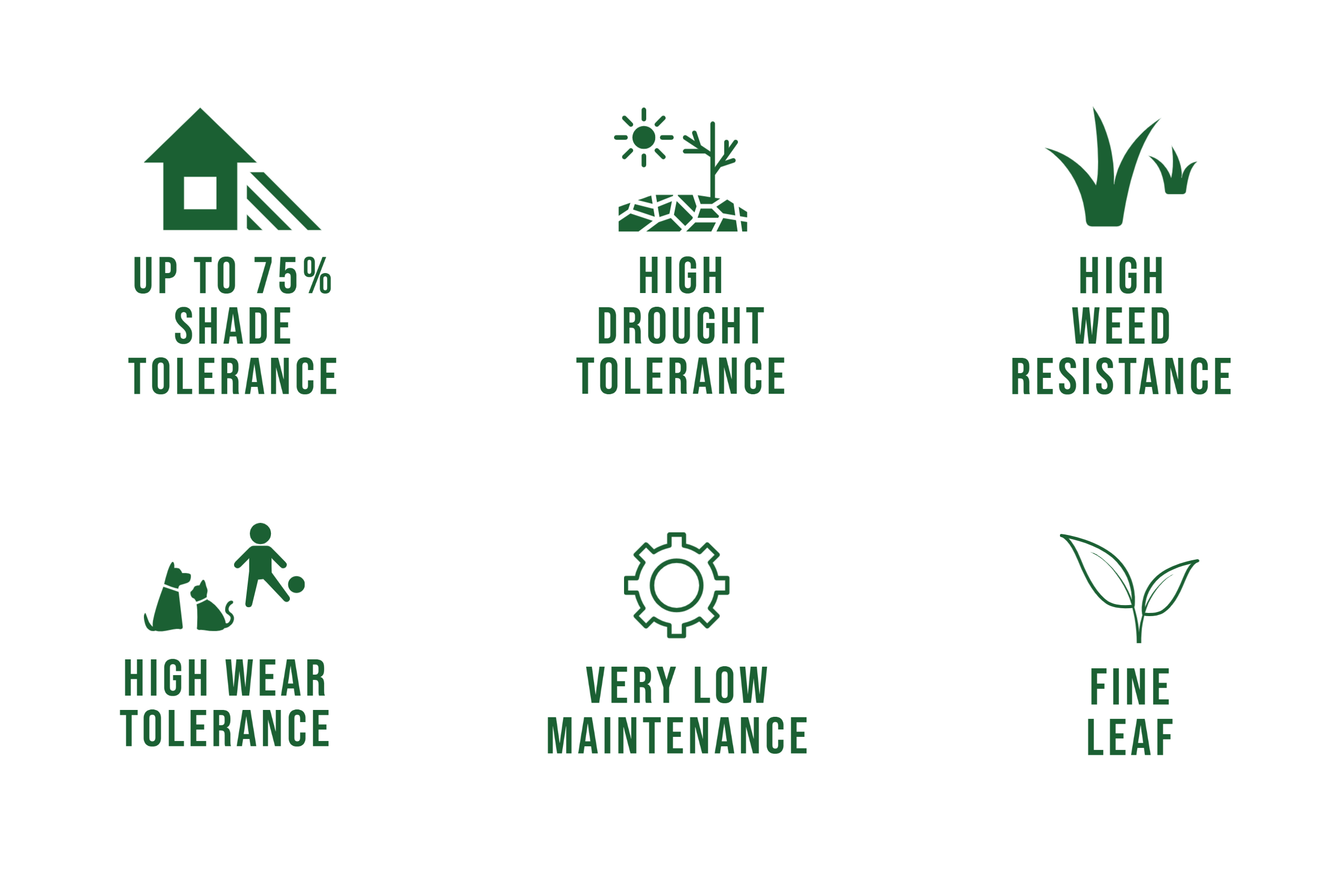 〉 Augusta Zoysia is a beautiful, deep green, soft, fine leaf turf grass.
〉 Augusta has a shade tolerance of up to 75%.
〉 Up to 50% less mowing due to its slow growing nature.
〉 It has a high heat and drought tolerance.
〉 Augusta Zoysia turf uses less water and fertiliser.