PERFORMANCE:
PURPOSE/USAGE
Sporting fields/stadiums, cricket wickets and households.
ESTABLISHMENT
Can be established year round, however will take longer to root down in Winter.
MOWING
20mm – 35mm. Suitable for cylinder mowing.
MAINTENANCE
Requires regular mowing due to rapid growth rate.
WATER REQUIREMENTS
Low compared to other sports couches.
COLOUR
Dark green colour all year round.
FERTILISER
Requires fertilising 3 – 4 times a year with the change of seasons due to its high
performance.
DROUGHT TOLERANCE
Good drought tolerance. If left to brown over Winter, it will recover with watering or
a significant rain event.
SALT TOLERANCE
Medium salinity tolerance.
WEED RESISTANCE
Pest and disease resistant.
WEAR
Excellent, however if signs of wear become apparent, it will repair itself quickly.
SEED HEAD
Low seed head production.
COLD TOLERANCE
Superior colour retention compared to other premium sports couches. Can withstand
light frosts.
HUMIDITY TOLERANCE
Good humidity tolerance.
SHADE TOLERANCE
Low shade tolerance. Does best in full sun.
DISEASE RESISTANCE
High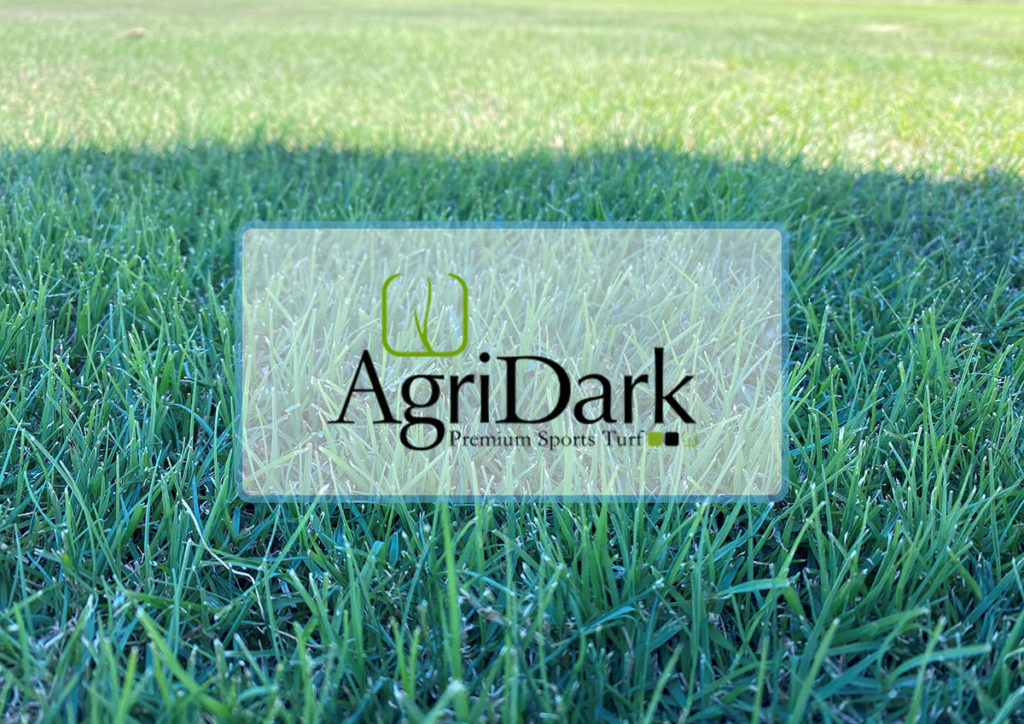 Excellent year-round dark green colour.
Soft and fine width leaves.
Dense under foot, with a "spongey" feel under foot.
Fast and even vertical growth.
Low seed head production making it highly suitable for cylinder
mowing.
Compact rhizomes beneath the surface keeps the field exterior tight and secure.
Due to its fast growth, it repairs itself quickly.