Winter on the Gold Coast is the perfect time of year to give your lawn a bit of extra TLC. If you're renovating or re-landscaping, a new lawn installation will flourish straight away.
We're lucky to have the milder weather in winter, where it's a pleasure to be out in the garden on 20C days. These so-called cool months are the perfect time to get your lawn looking and feeling its best in preparation for the heat of summer.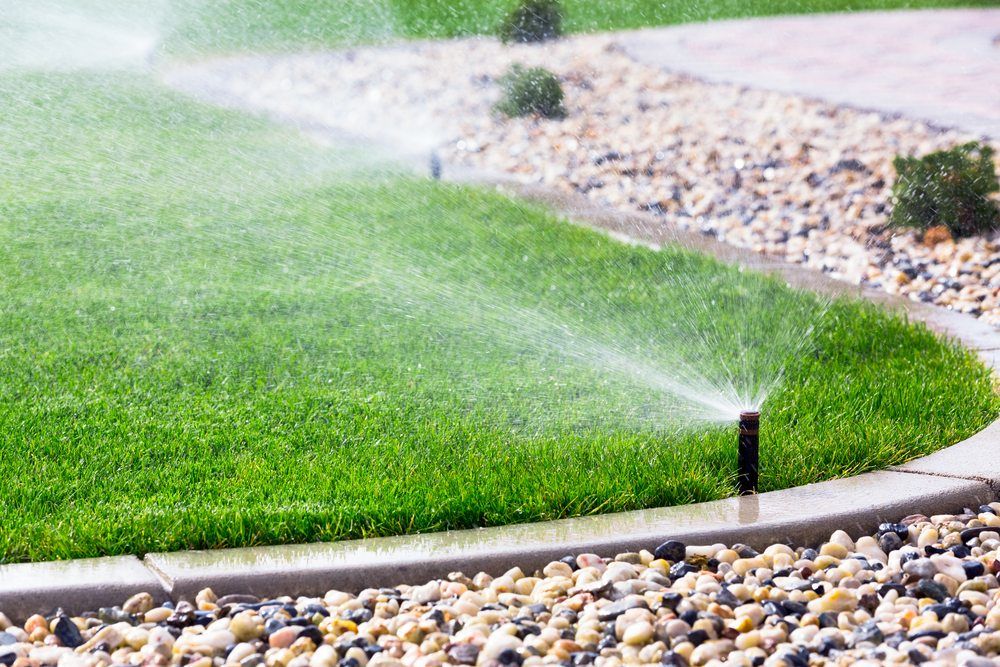 Weed, Feed and Fertilise

It's almost impossible to avoid weeds on a lawn – weeds are as natural as blue skies and rainy days. The culprits are the wind, birds, and even water, so avoiding them is practically impossible. You can minimise weeds by taking care of your lawn over winter.
Our lawn care products are a good start in keeping the culprits away, as well as fertilise your lawn to keep it healthy. Feeding your lawn at the start of each season is a good habit to get into.
Bindii are particularly annoying in the summer months when the prickly weed is at its most painful on bare feet! Roundup is an effective solution to the Bindii problem, but if you'd rather not use a strong chemical, regular inspection of your lawn and manually pulling out the weed can be just as effective. Broad-leaf weeds can also be pulled out or attacked with a weed killer.
Regular Mowing

In summer, your lawn will need a mow about every 10-14 days to keep it in good condition. In winter, dial back the mowing to once every 21-28 days. It's a good idea to leave the lawn clippings on the grass after you mow, but it's messy in summer when you tend to use grassed areas more often for games of outdoor cricket or the like and the clippings end up on decks, pergolas, in swimming pools and indoors.
At the very least, make a habit of doing it in winter. It helps to prevent weeds and acts as a self-fertiliser for your lawn.
Once you get to about September, spiking your lawn with a fork will help the soil to loosen up and give it a good head start in the warmer months. Soil tends to harden up over the winter months, so spiking will aerate the soil, making it easier for the water to reach the roots in the hot and dry months of summer.
Free Help and Advice
If you're not sure what you need to get your lawn in tip-top condition, call us on 1800 767 664, use our contact form or drop in for a chat. We've got a huge range of turf supplies and solutions that'll solve any lawn problem you can throw at us.