The #1 Selling brand of Buffalo Turf in the World
Palmetto Soft Leaf Buffalo turf has excellent shade tolerance, a very soft leaf, is great at out-competing weeds, good drought tolerance, less thatch, low allergenic, has good wear recovery and is disease and pest tolerant. And its looks beautiful too with a very deep green colour and broad leaf.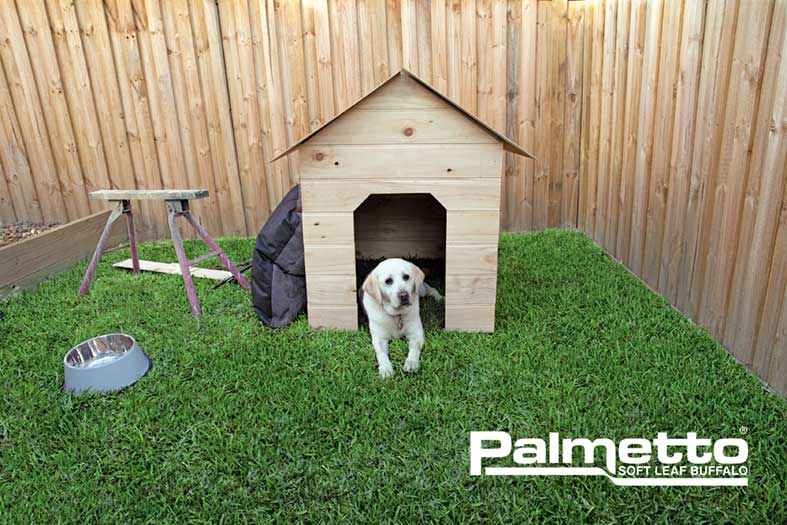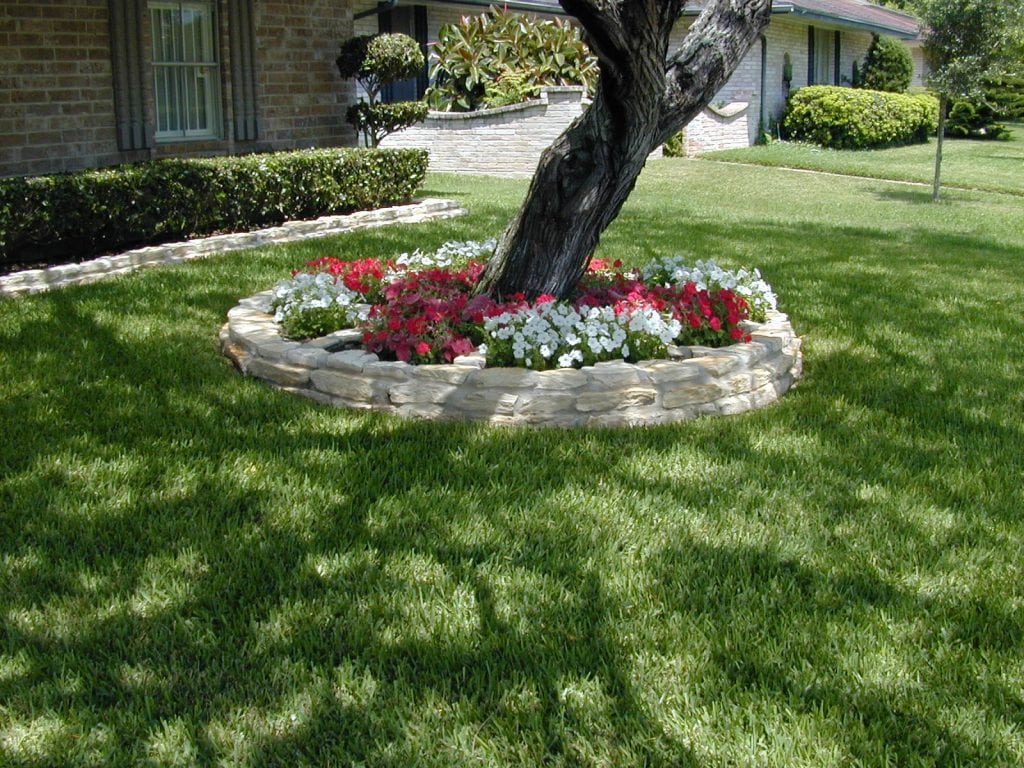 Palmetto is very weed resistant
Palmetto's growth structure is dense which means it is excellent at out-competing those annoying weeds. Palmetto continues to grow during the Winter months which gives it all year round protection. As no lawn is totally weed resistant it is essential that you always get the correct advice when treating any that do appear. Call our Lawn Experts today to ask any questions that you may have.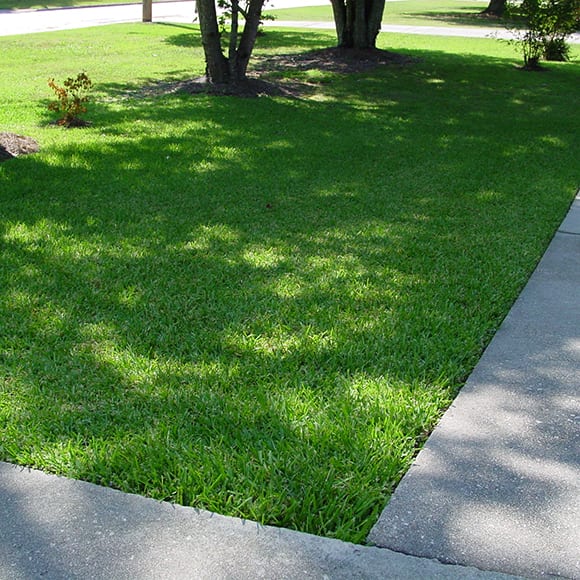 Palmetto has excellent shade tolerance
Palmetto loves full sun but it also very shade tolerant. It only needs 2-4 hours of direct sunlight per day to look its best. Palmetto's Winter growth activity also means that it is much less like to drop out in Winter.