Quality Turf Perfect for Narangba lawns
If you are looking for Turf Narangba then you've found the right place! We grow premium turf at our turf farm. We supply lawn grass to the Narangba, Sunshine Coast, Brisbane and Gold Coast including Augusta Zoysia Grass, Empire Zoysia and Jari Blu Native Zoysia. Our Buffalo Grass varieties include Sir Walter Buffalo Grass, Palmetto Buffalo, Sapphire Buffalo and Prestige Buffalo Grass.
Our turf has amazing features including shade tolerance, drought tolerance and weed and insect resistance. All this and they look absolutely stunning. For all your turf supplies in Narangba give our one-stop-shop a call today.
Order before Midday for next day delivery or give us a call to get your free onsite measure and quote by one of our specialist Turf Consultants. Whether you are doing the prep work and lay yourself or if you want us to do it you will always be getting the very best advice with regards to lawn installation and ongoing lawn care. It is always a good idea to get the right information and advice before starting the project so that you can avoid any costly mistakes. We take great pride in helping our customers get their dream lawn right the first time.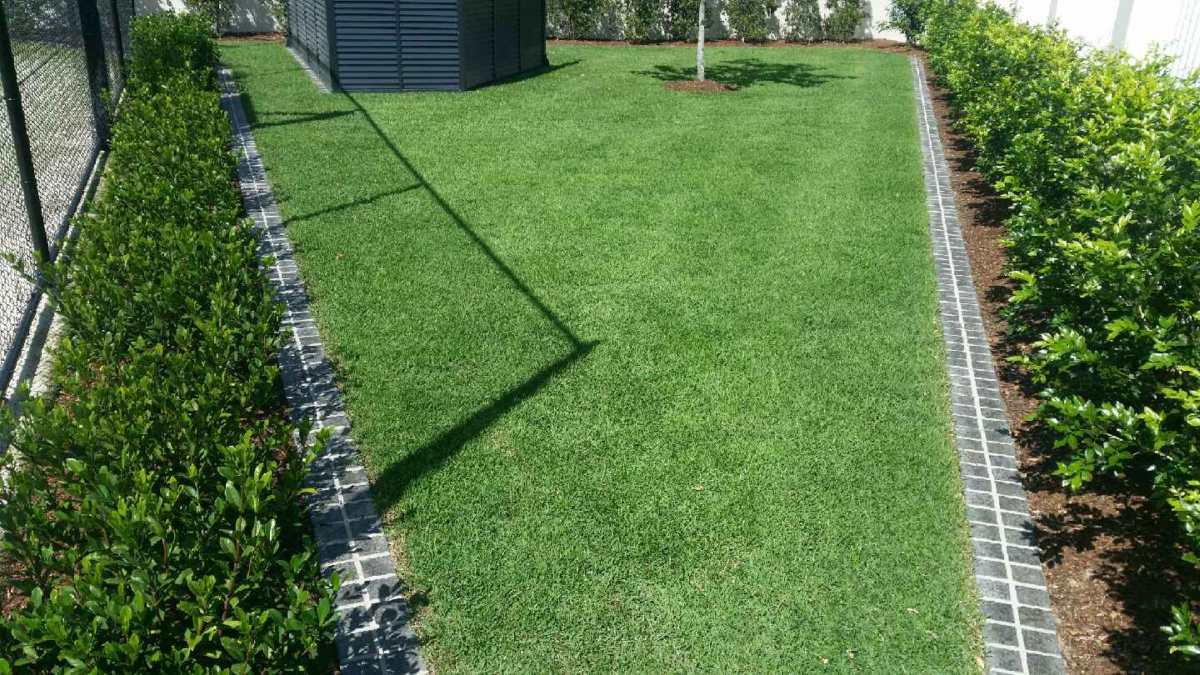 Turf Narangba Supplier
As a Turf Queensland accredited grower you can rest assured that you are getting grass true to its type in its purest form.
We are renowned for our quality turf and lawn care products in Narangba but also for our service and impeccable aftercare.
Order your Dream Lawn today by Midday and get it tomorrow.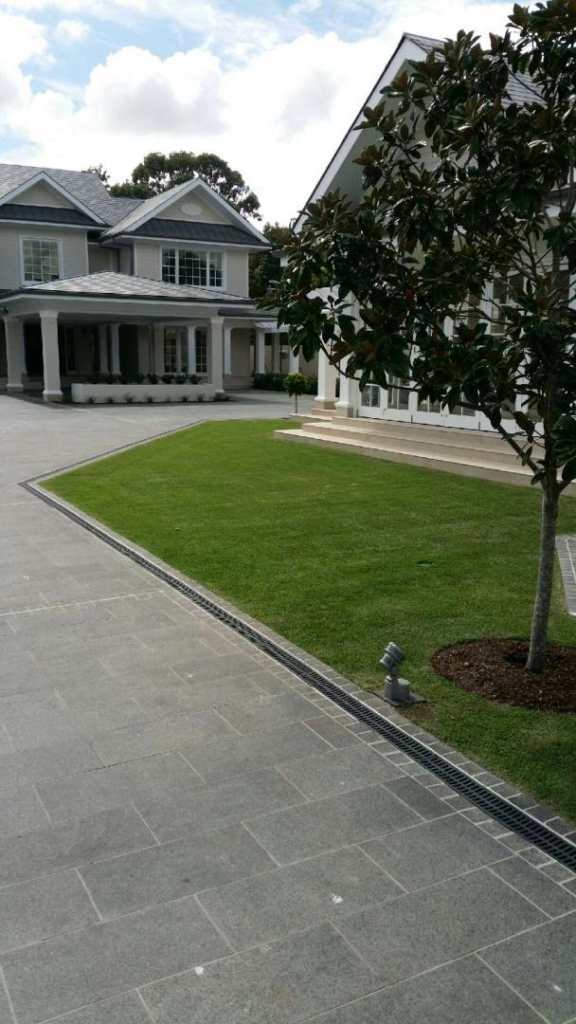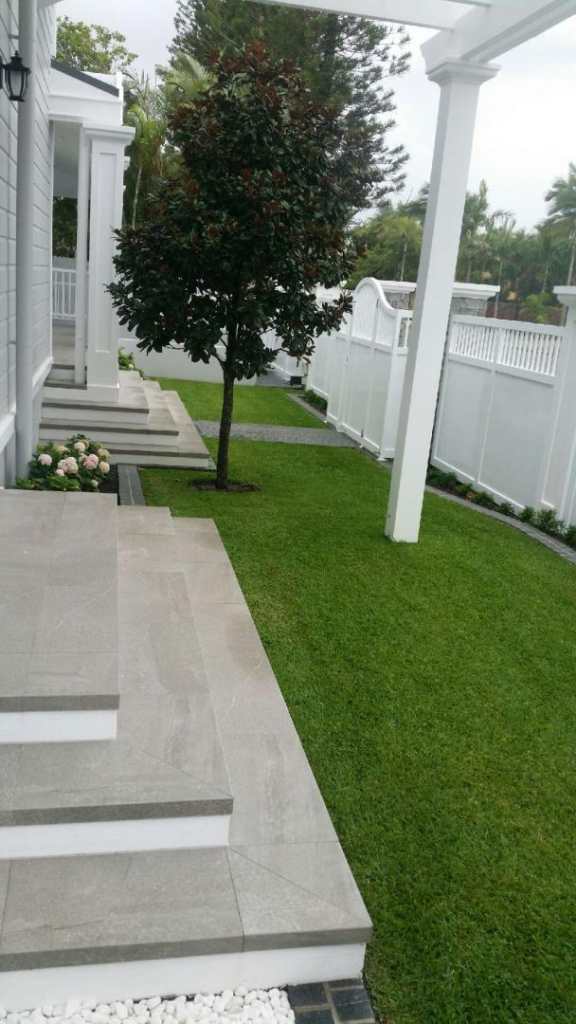 For the best turf prices in Narangba contact CT Lawns Turf today. We do preparation work, supply and also turf laying and turf installation to the highest standards.
For more information on turf installation, measuring, site and soil preparation, laying and watering new lawn then follow this link.
For more information on our turf varieties then follow this link.